Cherrpops Playlist on Sumo Rex' YouTube channel!
Our label Sumo Rex is online with a YouTube channel and of course there's a nice Cherrypops playlist for you.
Have a look and don't forget to like and share!
Happy 2019! Already released: Vero's first solo album!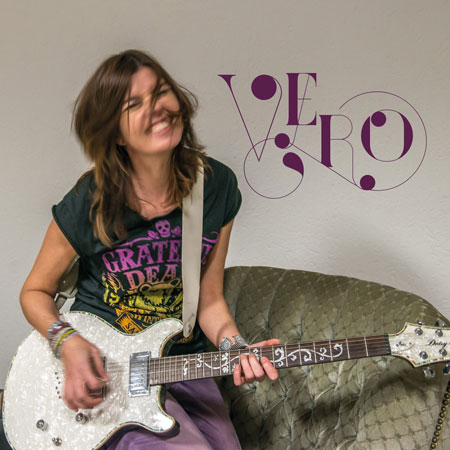 Out now since 16th of November 2018: Vero's first solo album Wolken Zucker Himmel on Sumo Rex.
The album is available>> online, in good record shops such as >> New Lifeshark Records in Essen and on >> Bandcamp.
Tracklist:
01. Wolken Zucker Himmel
02. Revolutionär
03. Ich würde lieber ein Mädchen küssen
04. Wäre es nicht schön
05. Tschau und bis dann
06. Zivilisation
07. Kleiner Astronaut
08. Auf der Rollbahn in den Irrsinn
09. Oh El Trash 10. Rückwärts
11. Reisefieber
12. Dein Haarschnitt und deine Gitarre
13. Böser schwarzer Mann 14. Brillant
More Vero: veroniquedelachanson.com
May 2016 - The exhibition "Rock und Pop im Pott" at Ruhr Museum Zollverein has started
We highly recommend to visit the exhibition "Rock und Pop im Pott". The exhibition at Ruhr Museum Zollverein is running until the 28th of February 2017 and hows six decades of music history in the Ruhr aera. Of course the Cherrypops are part of it. Our record cover is shown in the museum together with other local heroes such aus Lokalmatadore, Kreator and Die Zelten! Yeah :-)
More information: www.zollverein.de/angebote/rock-und-pop-im-pott